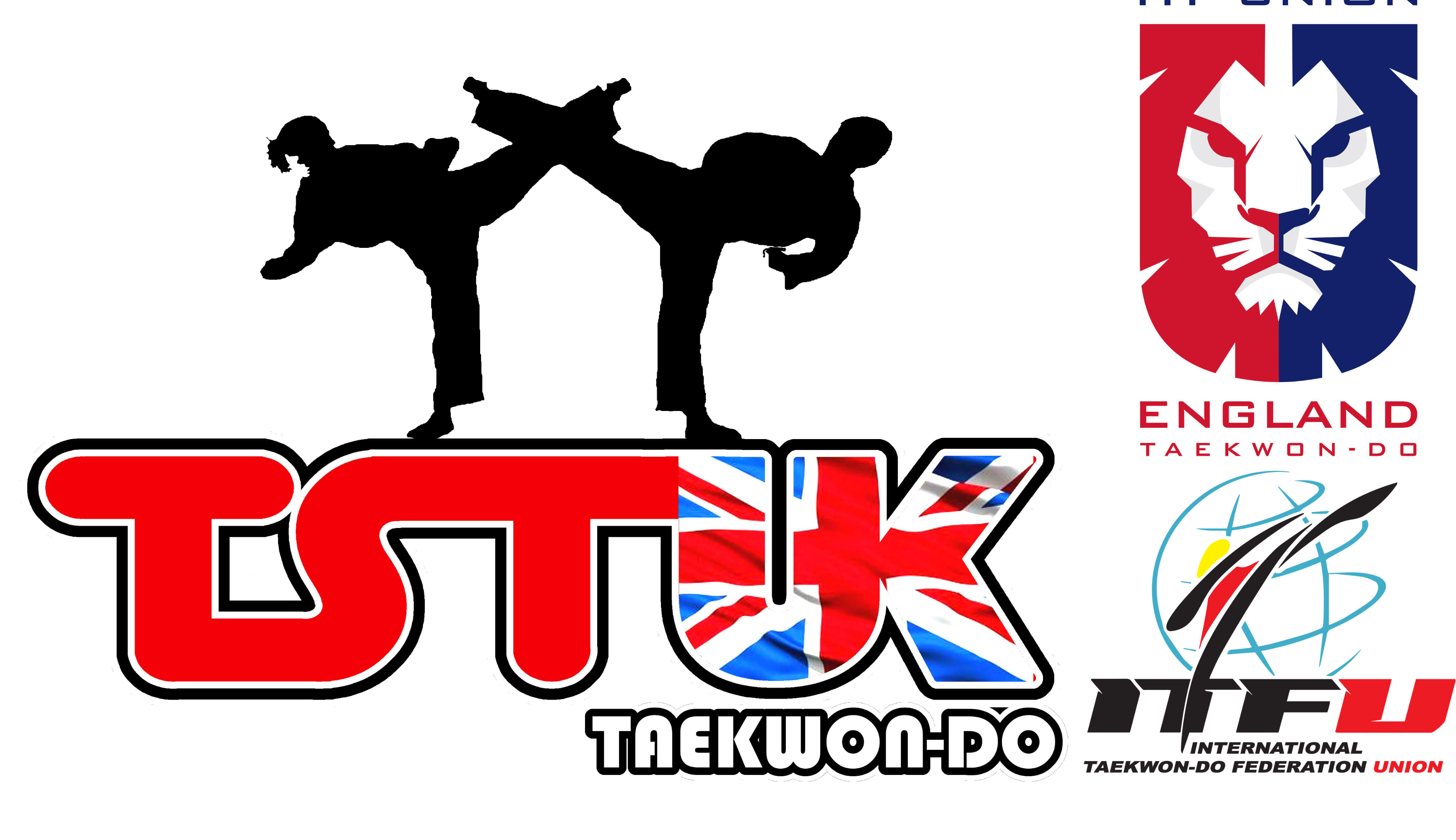 Latest TSTUK NEWS
TSTUK has gone GOLD for child cancer, we also will be displaying 2 reefs on the entrance in memory of the two TSTUK members, gone but never forgotten; Rhys and Ben.
---
To try and encourange more home practice we have made some sticker reward charts for the younger students. You can print out the A4 chart below and keep it on your bedroom wall. In class we will have 5 stickers to collect as rewards for different areas of training. Once all 5 have been collected the chart can be bought in to show the instructor and exchanged for a prize.

Download your FREE chart here.
---
The Ginger Ninja seminar originally planned for September the 19th will still go ahead as planned. This seminar can be done with social distancing measures in place.

---
We are Reopen
Update on training

Everyone should have been contacted now with details of return classes. If you hope to return to TSTUK and have not been told your new day/time of class, please contact TSTUK on 07910 252901 or admin@tstuk.co.uk
Classes have been heavily reduced with extra session put on to get as many of you back as possible.
From 17th July we are able to take back school children under the "after school" club guidelines.
From 25th July we will be taking back all ages in small groups and still using the outside area where possible. Zoom classes will then be reduced to 1 a week for anyone still shielding.
Please make sure you follow the NEW rules and procedures when returning and help keep everyone safe.
Please bring as little with you as possible, no bags, no coats or hoodies where possible,  easily recoverable shoes, and parents please make sure children have been to the toilet prior to bring to class.
No one is to enter the dojang without being instructed to do so by an instructor, you will then be lead to your own training square marked out on the floor. We look forward to seeing you all back real soon.
TSTUK News Feed